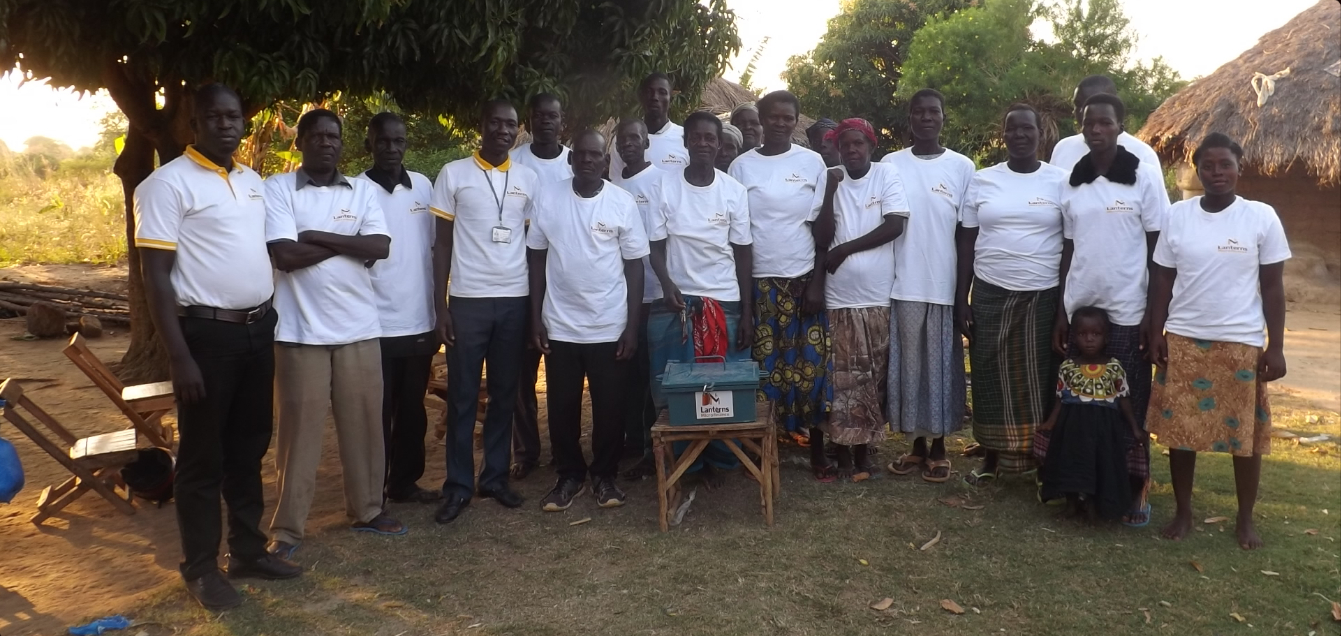 LANTERNS MICROFINANCE LIMITED founded in 20th of January 2017, with its head office in Soroti District and it operation being extended to the district of Kumi, Palisa, Bukedea, Katakwi, Mbale and Kaberamaido district.
WE offer microfinances and other financial services to our clients regardless of the sex, race, religion, creed and marital status.
To cater for the growing needs of the microfinance members in our operation area we offer a number of products such as credit at a very competitive rate.
We provide our services to low and middle income individuals within the community who do not have access to commercial banking services e.g. Market Vendors, Produce dealers, Boda Boda riders, both commercial and small scale Farmers, SME etc. There is also a potential for recruitment of organized associations, Institutions, groups and the informal merry go round groups who have been involved in valuable forms of savings mobilization for a common group purpose and alleviating member's financial burdens.
OUR MISSION
To deliver innovative client centred financial services
OUR VISION
To be a preferred Rural Financial service provider in the Region
OUR CORE VALUES
Integrity:
We are committed to acting in an honest, impartial, fair and transparent manner.
Transparency:
We are committed to open communication and accountability with all our operations
Professionalism:
We are committed to upholding the highest standards in our service delivery to all stakeholders.
Team work:
We are committed to building corporate ideals to fully tap the rich and multi- skilled human resource base of LANTERNS MICROFINANCE to achieve our mandate. Employees' involvement at all levels shall be the hallmark of LANTERNS MICROFINANCE.
Innovation:
We are committed to encouraging innovation and creativity in the Community
P.O BOX 247, SOROTI, UGANDA
PLOT 54 OLD MBALE RD, OPPOSITE MUNICIPAL SCHOOL AT JCK APPARTMENT UPPER FLOOR.
Tel:            (+256) 414 - 671 - 607     Mobile:    (+256) 705 - 042 - 155
Email: info@lanternsmicrofinance.com